1972 Chevelle Engine Photos & 402/454 cid Engine Production Numbers
[ 1965 ] | [ 1966 ] | [ 1967 ] | [ 1968 ] | [ 1969 ] | [ 1970 ] | [ 1971 ] | [ 1972 ]
1972 402/454 Engine Production
Figures are for Chevelle ("A" body), Full Size Passenger ("B" body) Camaro ("F" body), and Monte Carlo ("G" body) platforms and are broken down as such.
The LS3 is a 402 cid Mark IV engine listed as a Turbo-Jet 400 and was available on all factory V8 wagons, the standard Chevelle series sport coupe and pickup, all Malibu series body styles including the Custom El Camino. The LS3 was identified with '400' emblems on the front fenders the same as the '350' and '307' emblems. When an LS3 equipped SS-optioned Chevelle was sold, only the SS emblem was used on the front fender behind the tires and no engine size was designated. This is also true of the two 350 engined SS Chevelles and only the 454 engine received any engine size designations. See the how to identify a 1972 Chevelle SS page.
LS3 figures: The LS3 is one of 4 available engines with the RPO Z15 SS Equipment option. Chevelle and Monte Carlo figures for this engine are broken out in the table below. Therefore the LS3 figures for Chevelles and Monte Carlos include all sales of the LS3, not just in combination with the SS Equipment option.
LS5 figures: The LS5 engine required the SS Equipment option, the two 350 cid and 402 cid engines could be ordered without the SS Equipment option. A total of 24,946 Z15 optioned Chevelles were sold.
RPO
HP
Transmission
Suffix
Production
Notes
LS3/MC1
240
Heavy Duty 3-speed manual
CTH
286
"A" body
286
Total LS3/MC1 Engines
272
Total LS3/MC1 Vehicles
95.1% of total LS3/MC1 engine/transmission production went into cars. The MC1 H.D. 3-Speed transmission was only available in the Chevelle. Some documentation also lists suffix code of CLS for this combination.
014
Service Engines
LS3
240
Manual
CTA
02,661
"A", "F", "G" body
LS3/M40
240
TH-400
CTB
85,050
"A", "B", "F", "G" body
LS3/MC1
240
Heavy Duty 3-speed manual
CTH
00,286
"A"
87,987
Total LS3 Engines
87,711 *
Total LS3 Vehicles
00,276
Service Engines
Total LS3 Car Production
Chevelle ("A") and Monte Carlo ("G")
20,031
Full Size Passenger ("B")
66,702
Camaro ("F)
00,970
Total LS3 Cars
87,711 *
99.7% of LS3 engine production went into cars. Some documentation also lists the following engine codes:
CLA - manual
CLB & CTJ - TH-400
CLS - Heavy Duty 3-speed manual
LS5/M22
270
Manual
CRX
01,625
"A"
LS5/M40
270
TH400
CRN
11,596
"A", "B", "G"
LS5/B07
270
TH-400 Police
CRY
01,009
"B"
14,240
Total LS5 Engines
13,367 *
Total LS5 Vehicles
00,873
Service Engines
Total LS5 Car Production
Chevelle ("A")
05,333
Full Size Passenger ("B")
8,034
Total LS5 Cars
13,367 *
93.9% of LS5 engine production went into cars. Some documentation also lists the following engine codes"
CPA - Manual
CPD & CRW - TH-400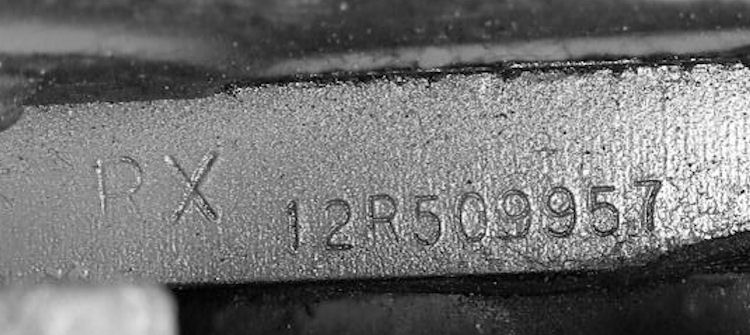 Arlington engine pad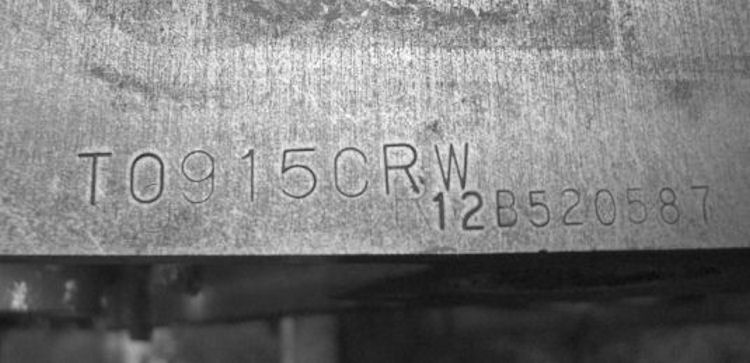 Baltimore engine pad - Courtesy Bill Hall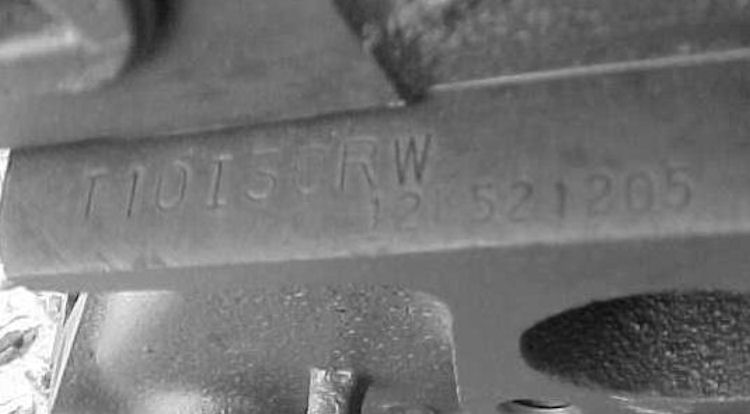 Kansas City engine pads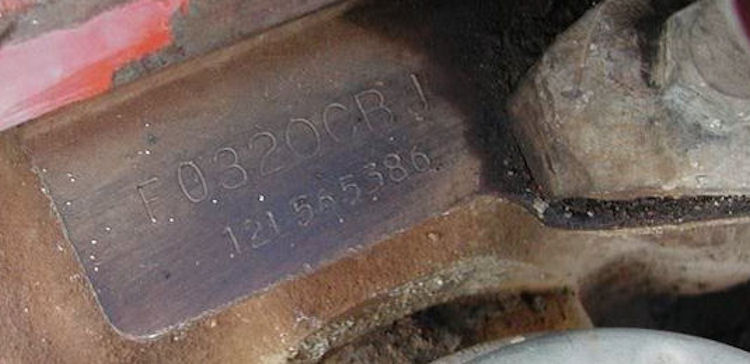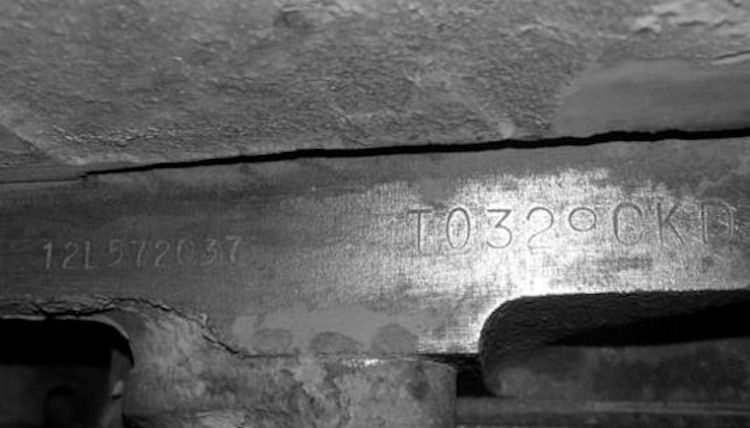 Van Nuys engine pads