More 1967 Chevelles
[ 1964 ] | [ 1965 ] | [ 1966 ] | [ 1967 ] | [ 1968 ] | [ 1969 ] | [ 1970 ] | [ 1971 ] | [ 1972 ]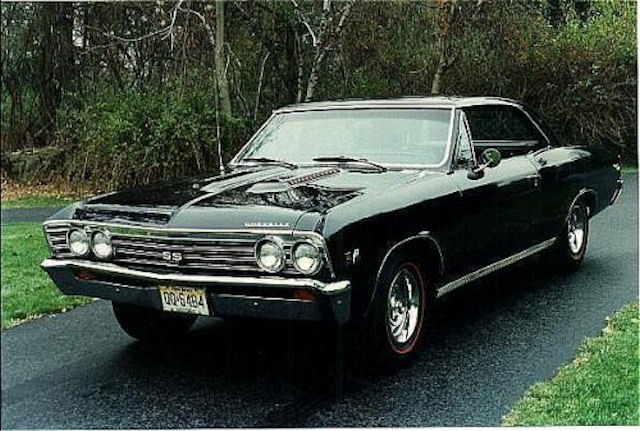 AA ~ Tuxedo Black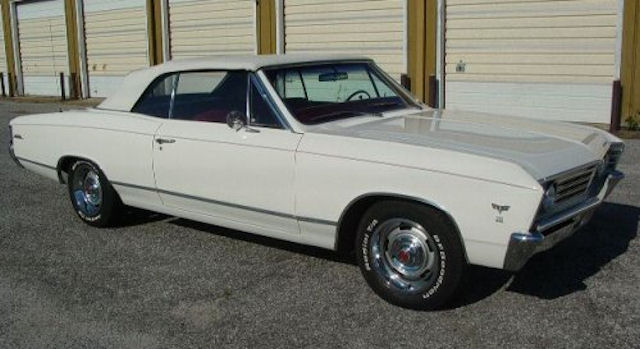 C1 ~ Ermine White, white vinyl top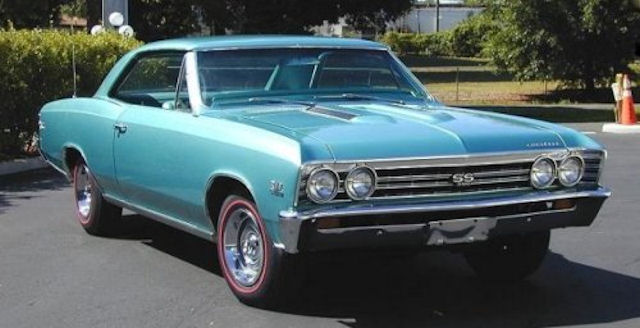 DD ~ Nantucket Blue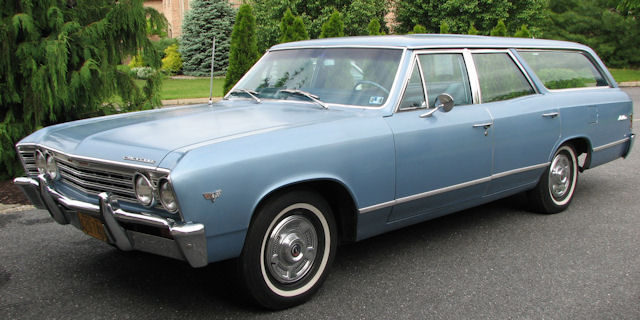 DD ~ Nantucket Blue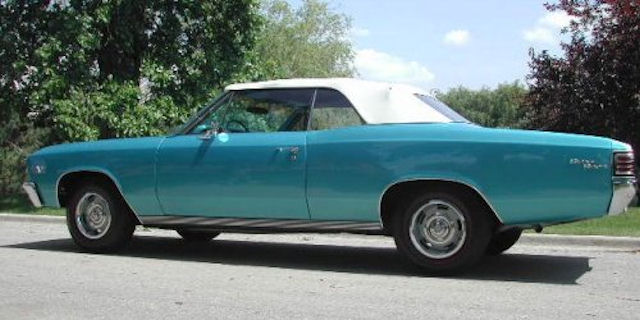 F1 ~ Marina Blue, white convertible top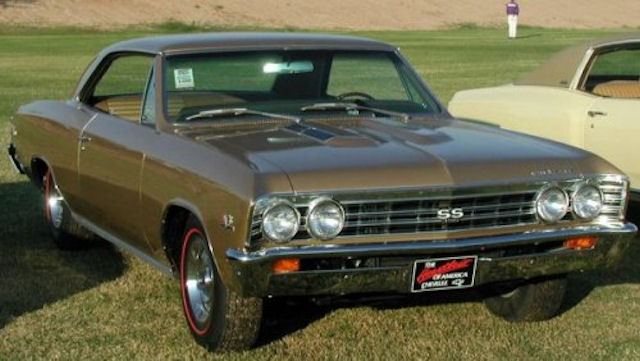 GG ~ Granada Gold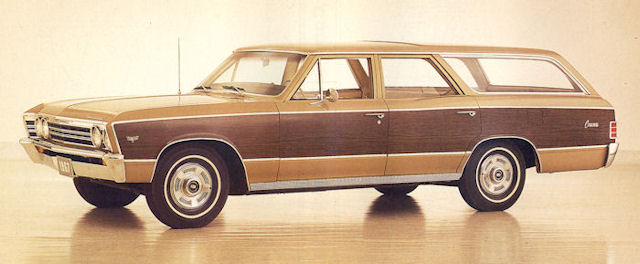 GG ~ Granada Gold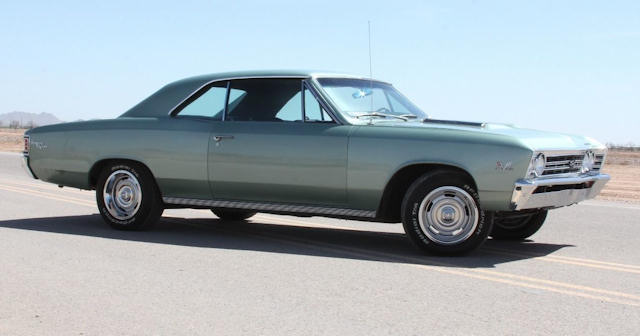 HH ~ Mountain Green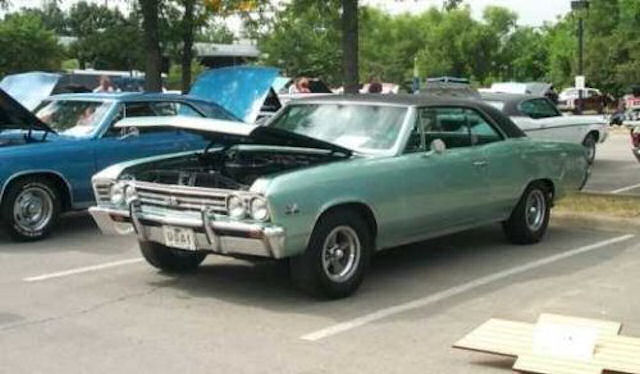 H2 ~ Mountain Green, black vinyl top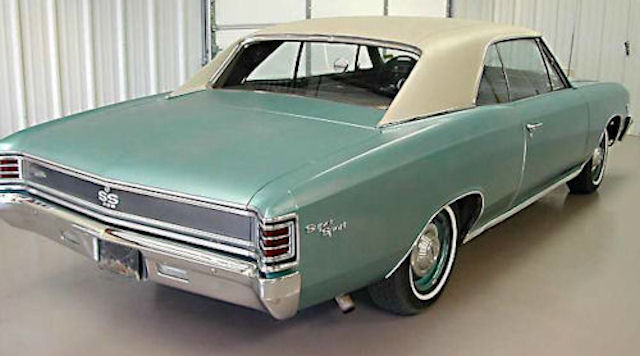 H6 ~ Mountain Green, beige vinyl top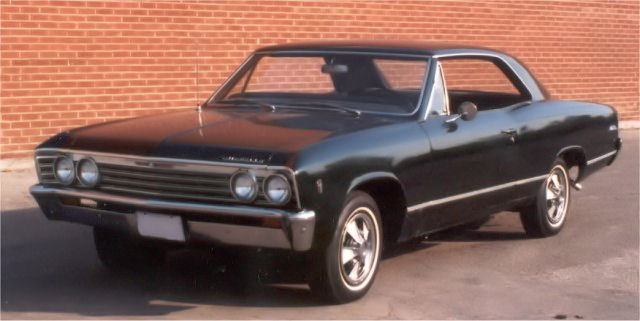 JJ ~ Verde Green, Canadian only color courtesy Cam Milne.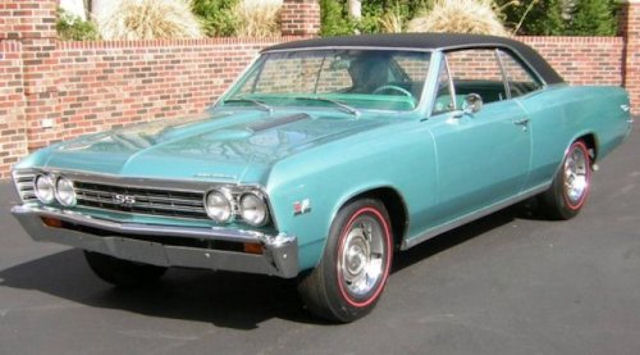 K2 ~ Emerald Turquoise, black vinyl top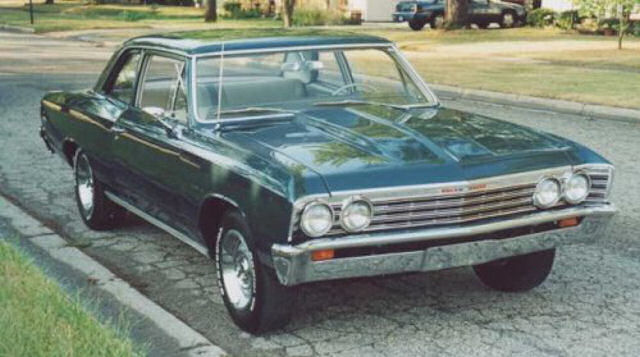 LL ~ Tahoe Turquoise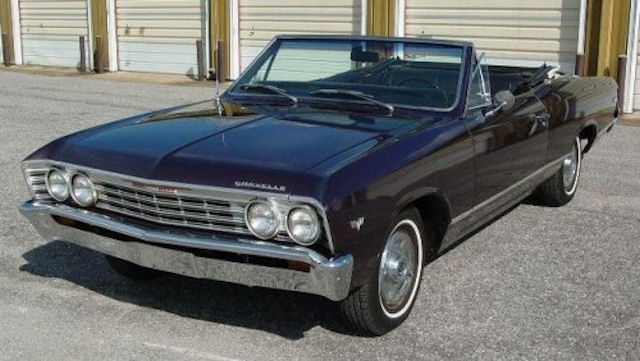 M2 ~ Royal Plum, black convertible top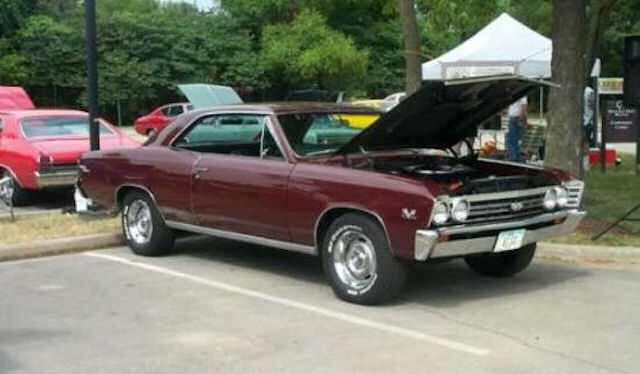 NN ~ Madeira Maroon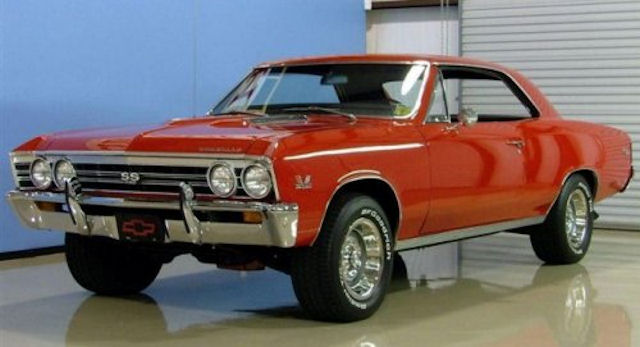 RR ~ Bolero Red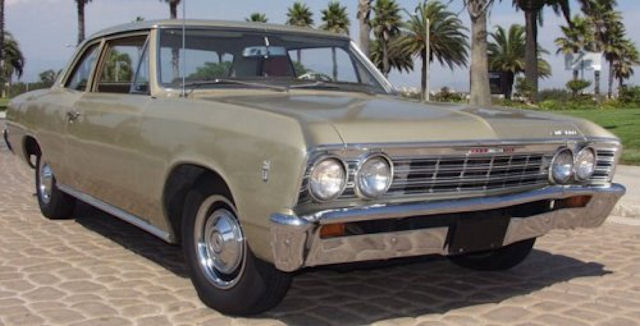 SS ~ Sierra Tan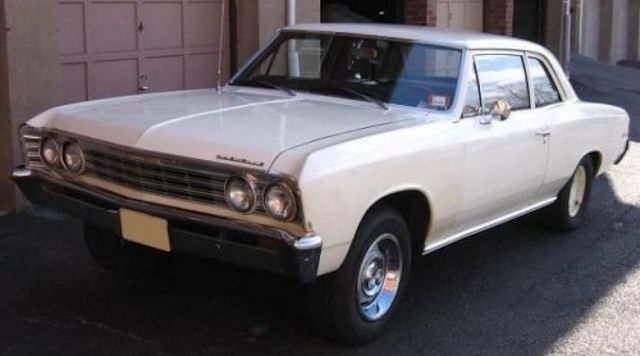 TT ~ Capri Cream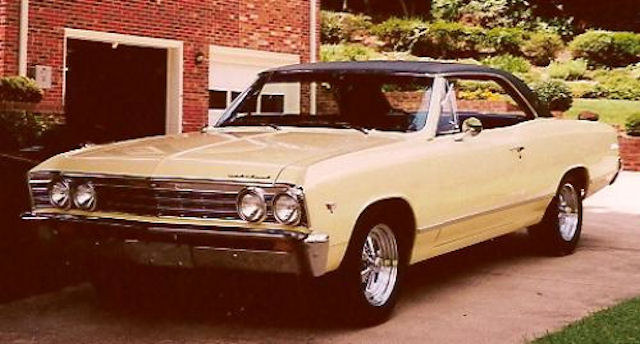 Y2 ~ Butternut Yellow, black vinyl top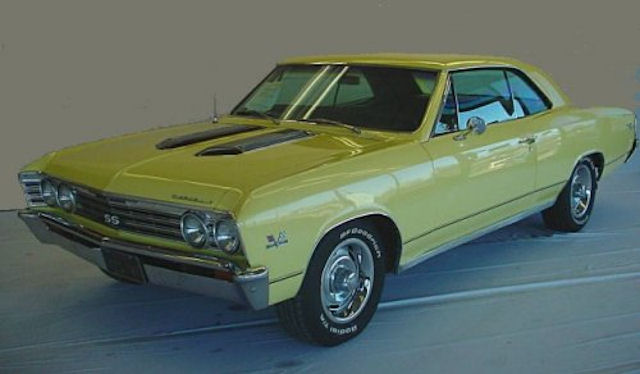 YY ~ Butternut Yellow
Pro Street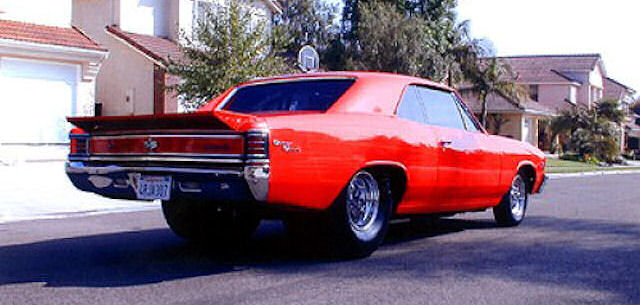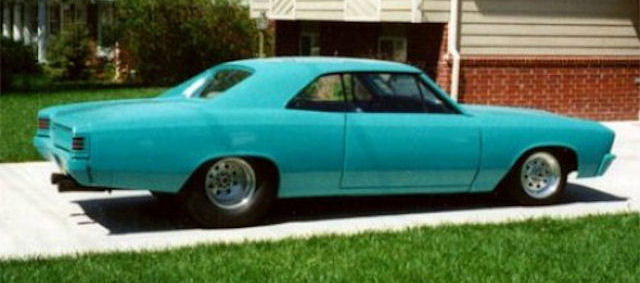 Race Chevelles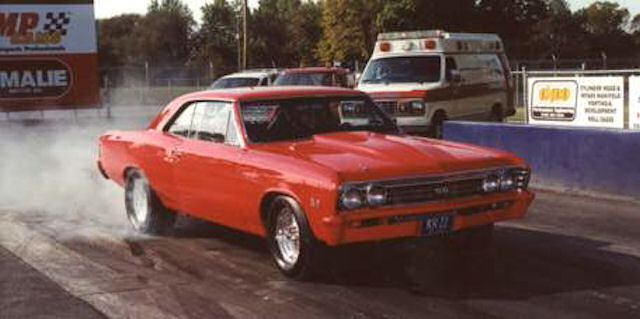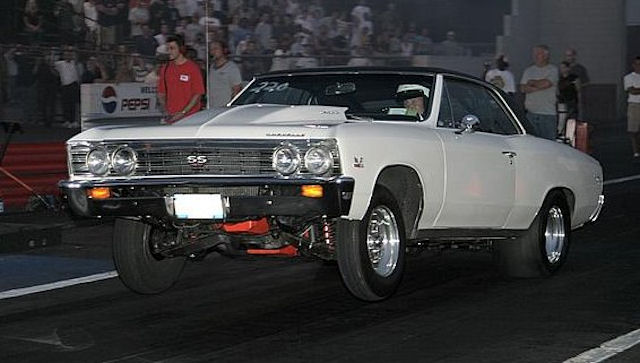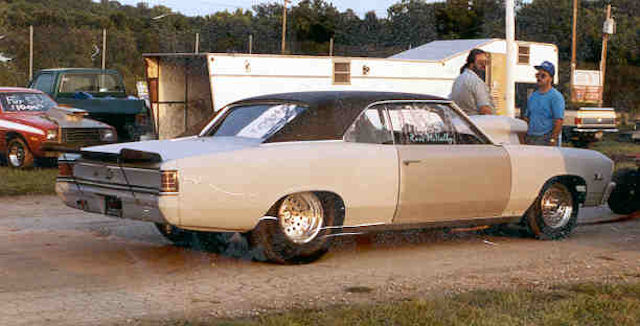 Custom Chevelles
These are some custom painted 1967 Chevelles from my photo database. The owner's are not known and the exact colors are not known. If one of them is yours, you're invited to let me know so I can give credit to the owner.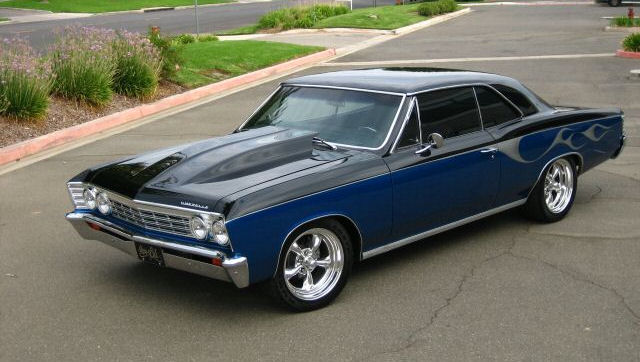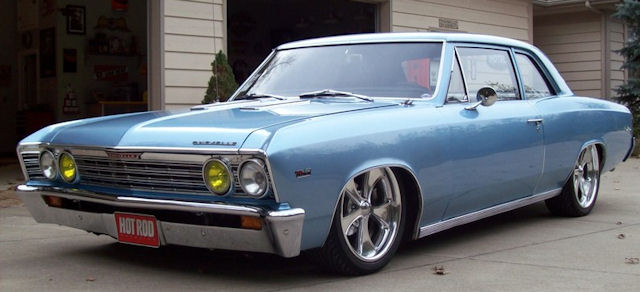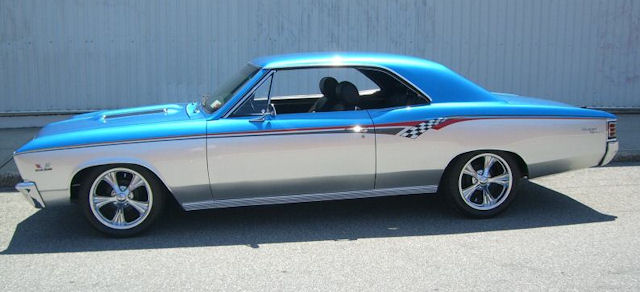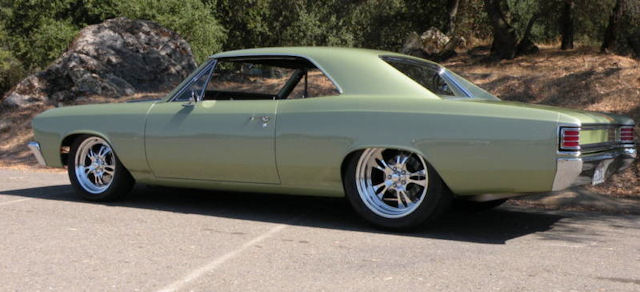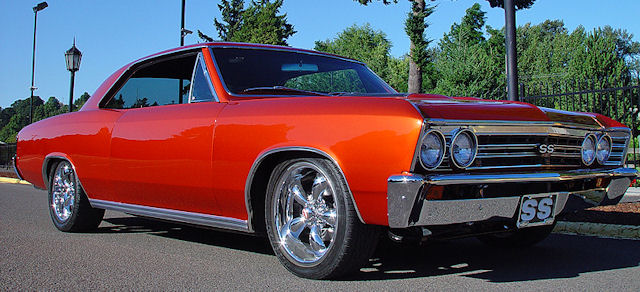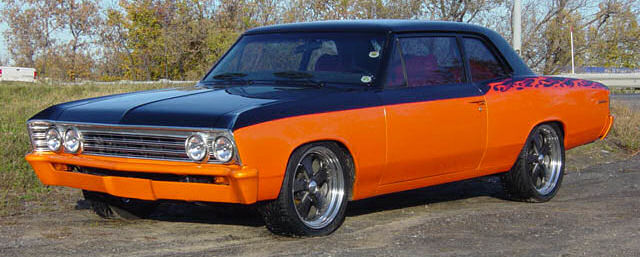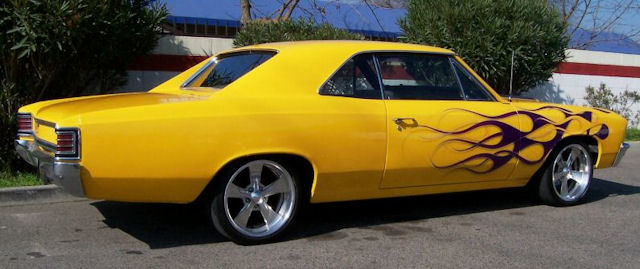 ---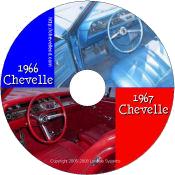 Want more in-depth information on 1966/1967 Chevelles? Take a test drive of my 1966/1967 Chevelle Reference CD.