More 1964 Chevelles
[ 1964 ] | [ 1965 ] | [ 1966 ] | [ 1967 ] | [ 1968 ] | [ 1969 ] | [ 1970 ] | [ 1971 ] | [ 1972 ]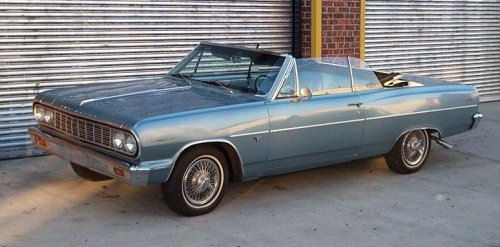 912 (F1) ~ Silver Blue, white convertible top Malibu convertible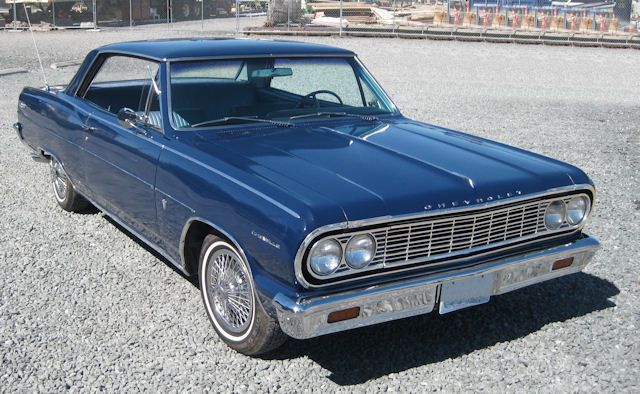 916 (W) ~ Daytona Blue Malibu SS sport coupe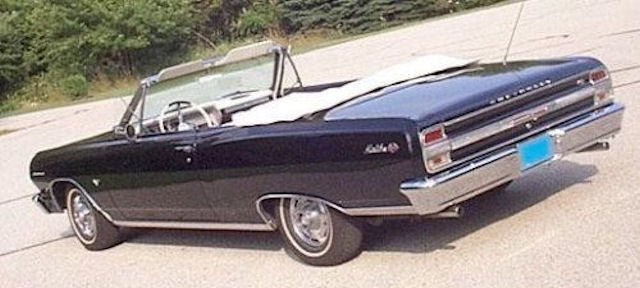 916 (W1) ~ Daytona Blue, white convertible top Malibu SS convertible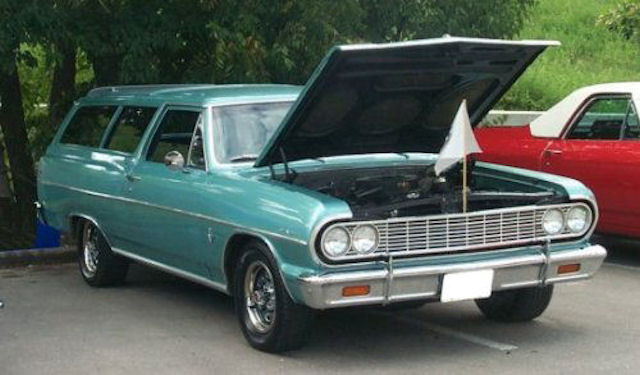 918 (P) ~ Azure Aqua 300 2-door station wagon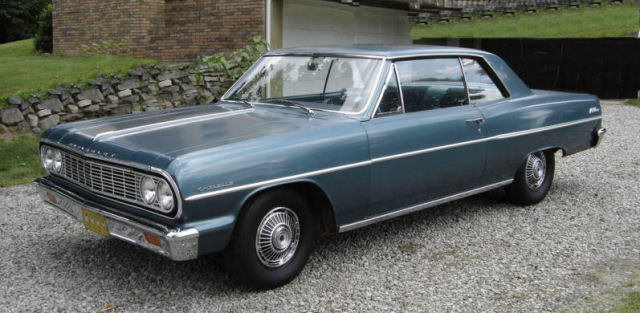 919 (Q) ~ Lagoon Aqua Malibu sport coupe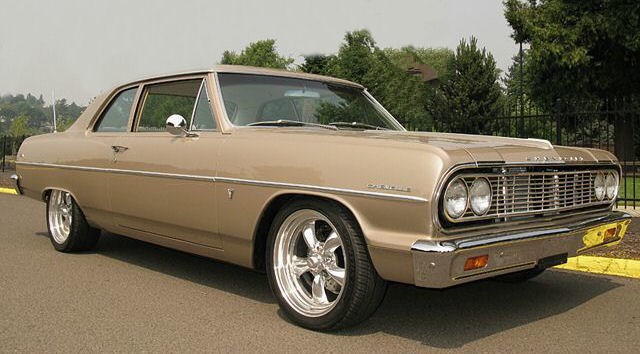 920 (T) ~ Almond Fawn 300 2-door sedan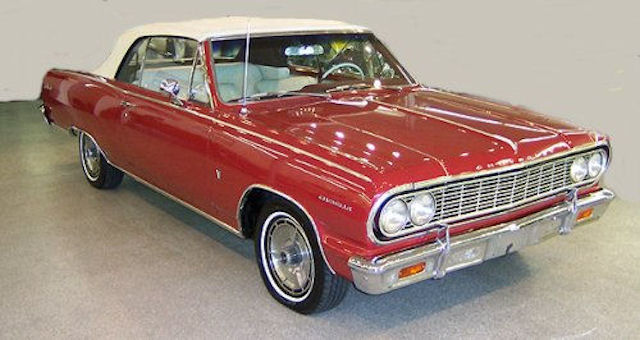 922 (V1) ~ Ember Red, white convertible top Malibu convertible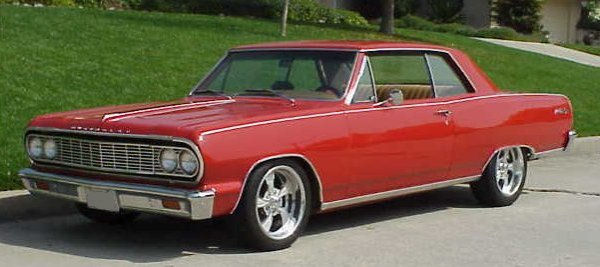 922 (V V) ~ Ember Red Malibu SS sport coupe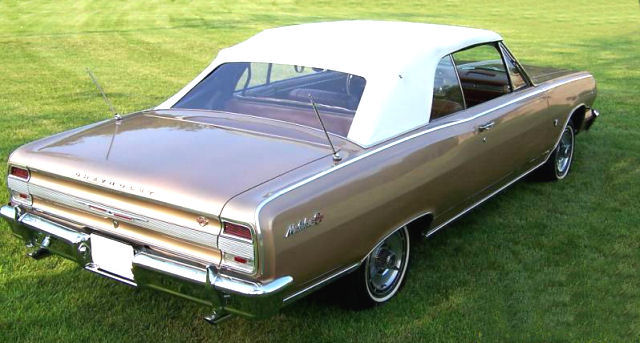 9323 (S3) ~ Saddle Tan, beige convertible top Malibu SS convertible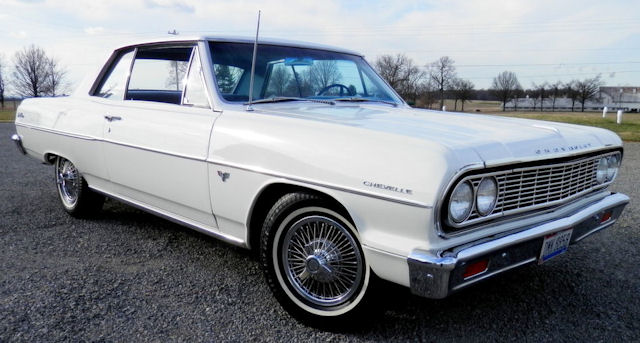 936 (C) ~ Ermine White Malibu sport coupe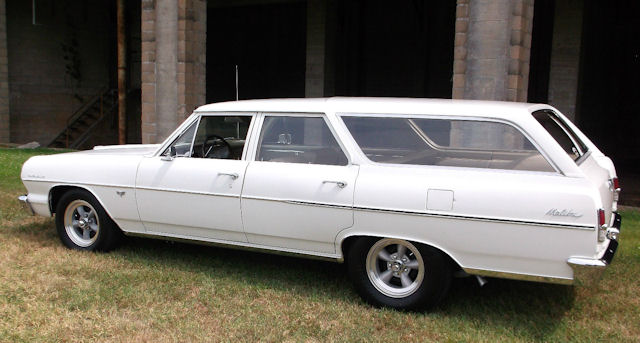 936 (C) ~ Ermine White Malibu station wagon

938 (R) ~ Cameo Beige 300 2-door station wagon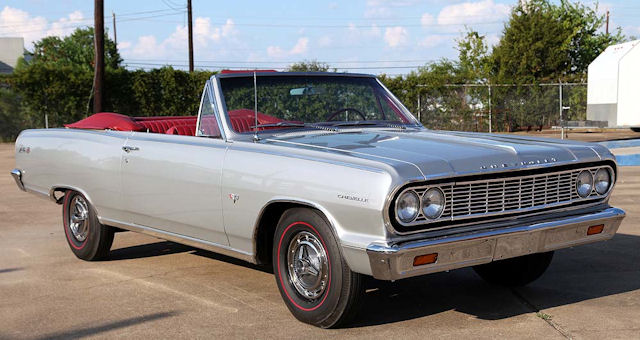 9402 (D2) Satin Silver, black convertible top Malibu SS convertible


9432 (K2) ~ Goldwood Yellow, black convertible top Malibu SS convertible
Customs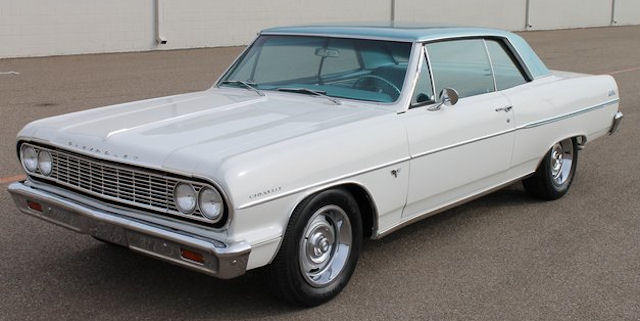 Ermine White and Azure Aqua two-tone but done in reverse; Azure Aqua should be the lower color and Ermine White the upper color.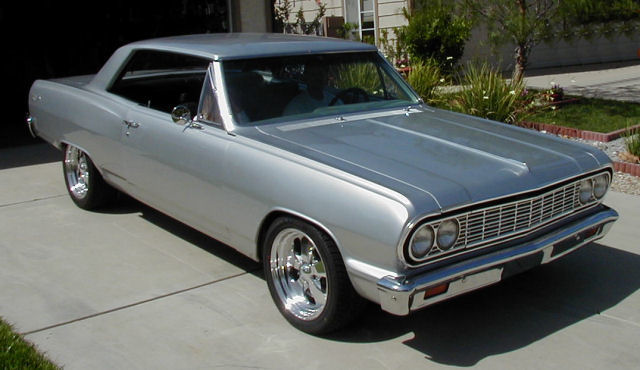 Courtesy David Murphey Malibu SS sport coupe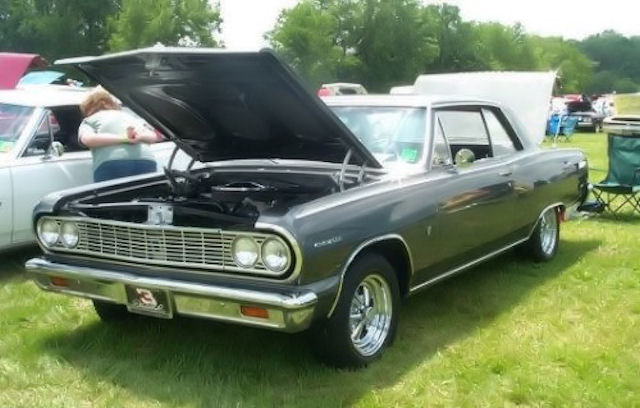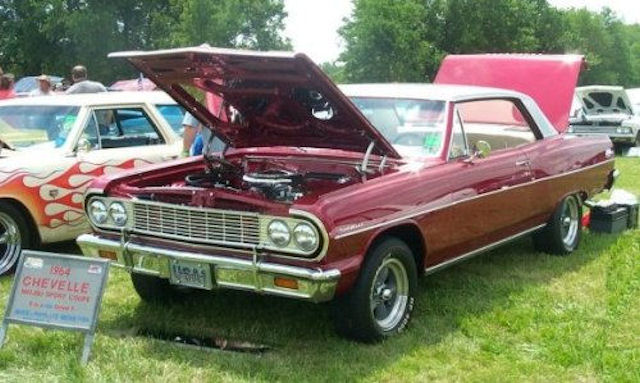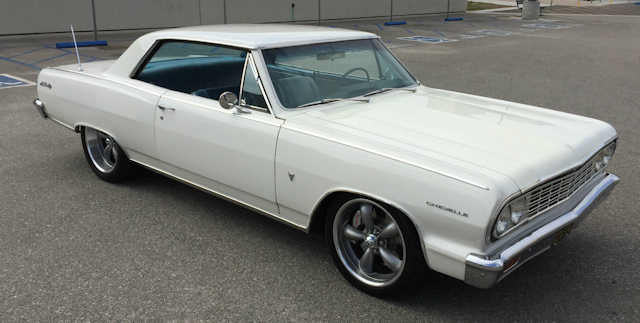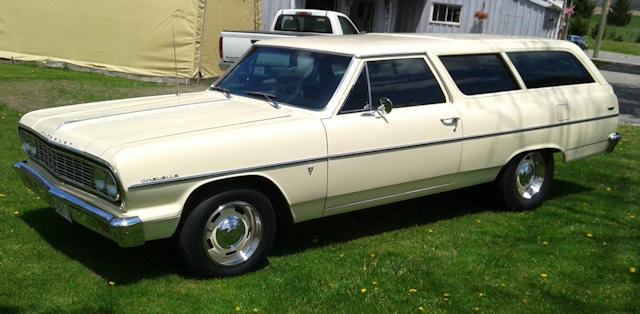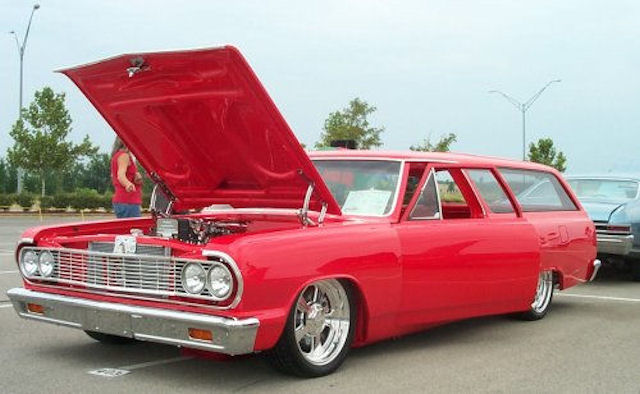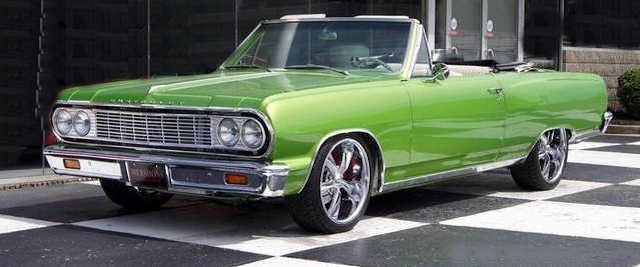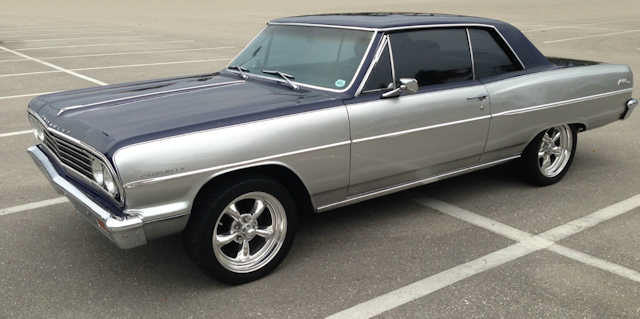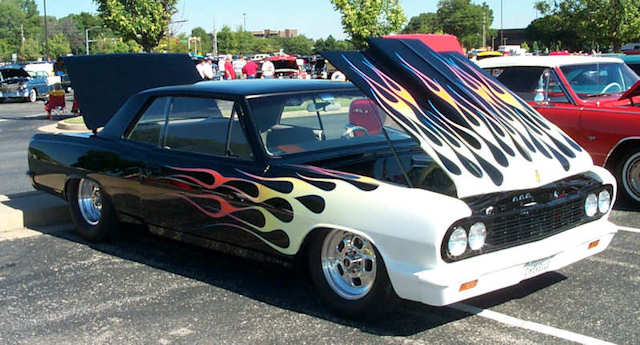 ---
If you have pictures of your favorite 1964 Chevelle you'd like to share, especially one of a color I don't have yet, please contact me here.
Disclaimer: Paint colors depicted on this page may or may not be original. Many factors go into how any color is displayed on the Internet; lighting, age of paint, originality of paint, camera, etc. Colors and their sales names are shown for visual reference only.