Manual 3-speed Transmission - (Group 4.000)

New section - work in progress...
The manual 3-speed transmission was standard fare for most of the Chevelle lineup from 1964 thru 1972. Some exceptions include the 1970 with either the SS396 or SS454, the 1971 and 1972 SS with the 454 engine where the H.D. Muncie 4-speed or TH400 were the only transmission options available.

Typical early Saginaw 3-speed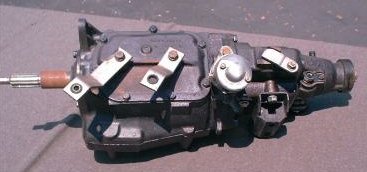 1966 Saginaw 3-speed with overdrive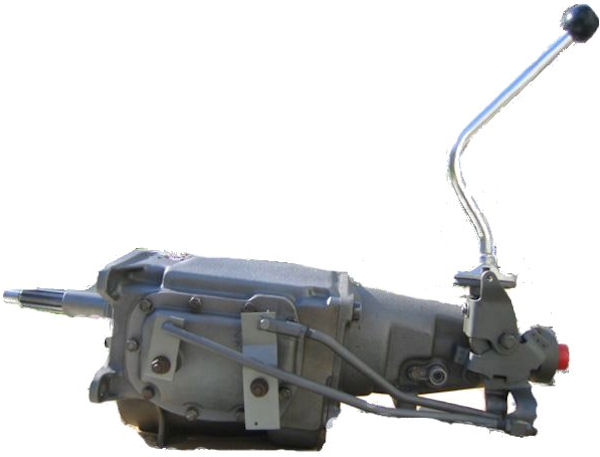 Standard Borg Warner H.D. 3-speed from 1966 SS396.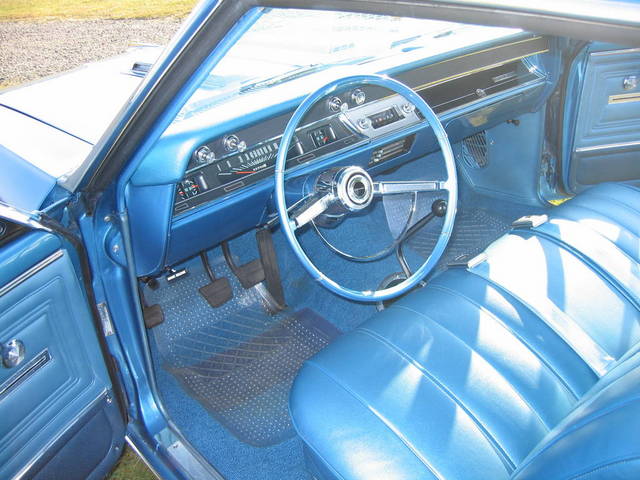 Standard 3-speed used floor shift controls on SS396.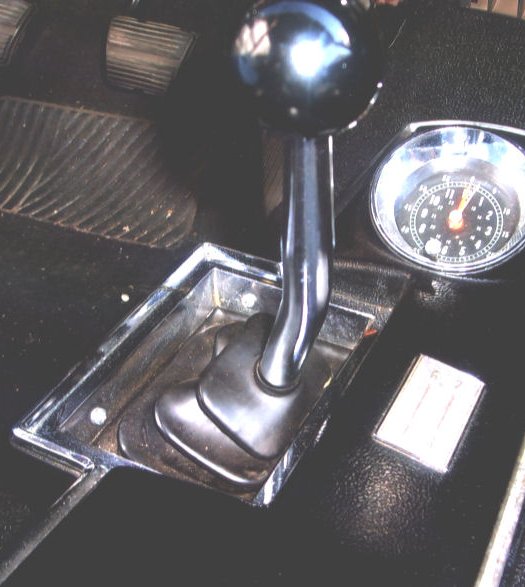 1966 SS396 with H.D. 3-speed and console.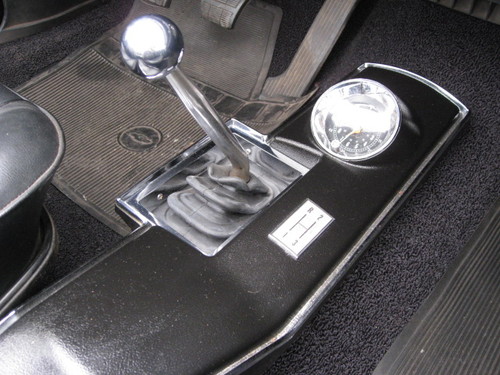 1967 3-speed console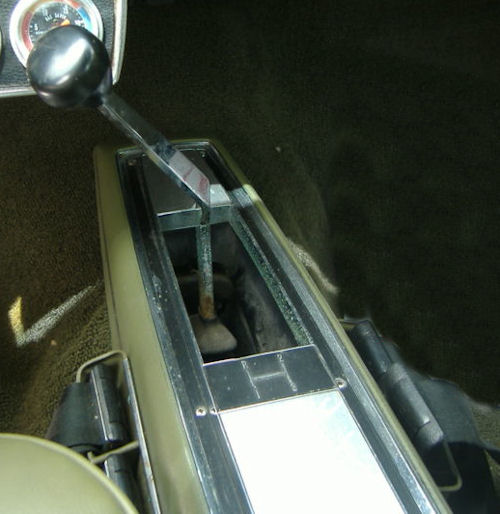 1971 3-speed with console