1972 Chevelle VIN Plate Examples
[ 1964 ] | [ 1965 ] | [ 1966 ] | [ 1967 ] | [ 1968 ] | [ 1969 ] | [ 1970 ] | [ 1971 ] | [ 1972 ]
Below are samples of 1972 Chevelle VIN plates from various assembly plants.
Arlington, TX.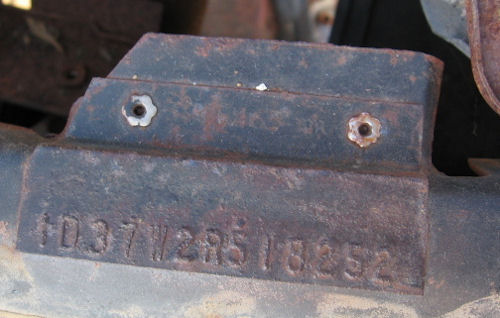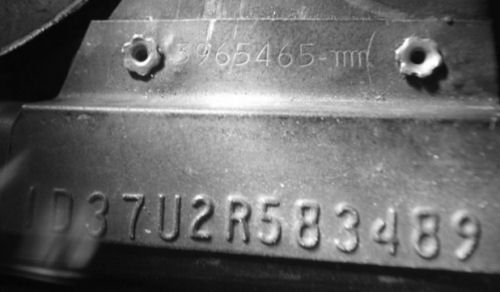 Baltimore, MD.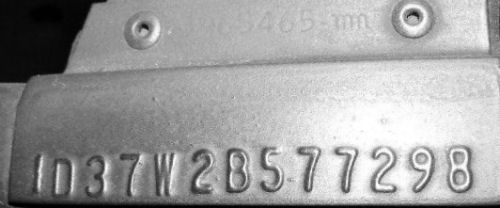 Interesting to note how the VIN plate is attached via the rivets between this example from Baltimore and the Arlington example above and the Van Nuys samples below.
Kansas City, MO.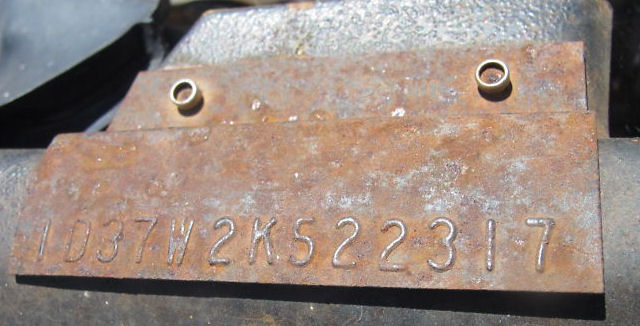 Van Nuys, CA.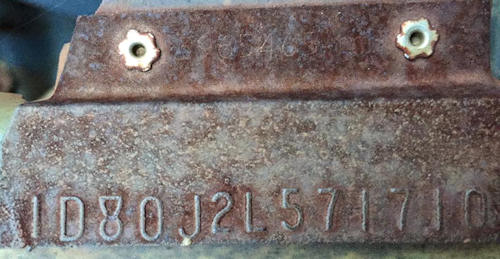 Note this sequence number is higher than the last reported VIN for Van Nuys of 596324 and has body date of 7A.
Oshawa, Ontario
Looking for any examples
---
[ 1964 ] | [ 1965 ] | [ 1966 ] | [ 1967 ] | [ 1968 ] | [ 1969 ] | [ 1970 ] | [ 1971 ] | [ 1972 ]