1966 Radio Hole Cover
When no radio was ordered the hole in the dash was filled with a radio hole cover. This is often mistakenly referred to as a "radio delete plate" but that's really a misnomer. A radio, any radio, was optional on all Chevelles. One can't "delete" what one didn't order. For example, if air conditioning had not been ordered, would one call it an "air conditioning delete" car? This car also has a bench seat; would one call it a "bucket seat delete" car? No. One might just as well call the radio hole cover a "I'm too cheap to buy a radio" plate.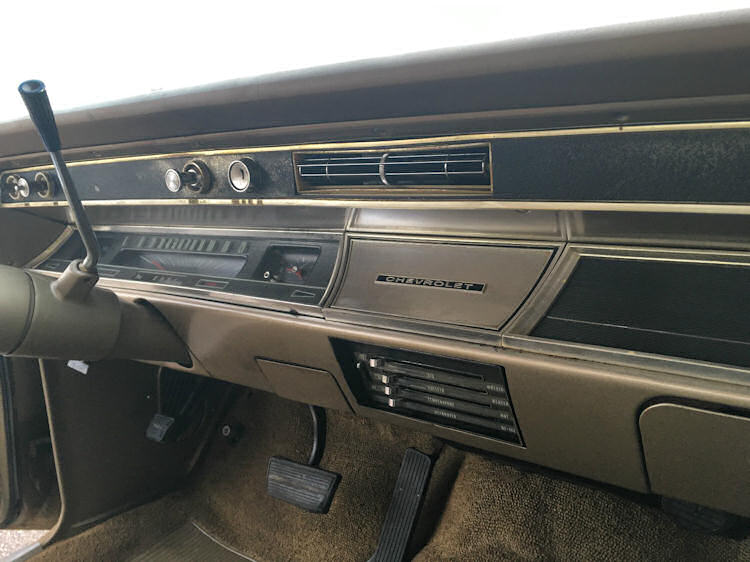 Both the Malibu and SS396 series radio hole cover was plastic and have CHEVROLET script in the center.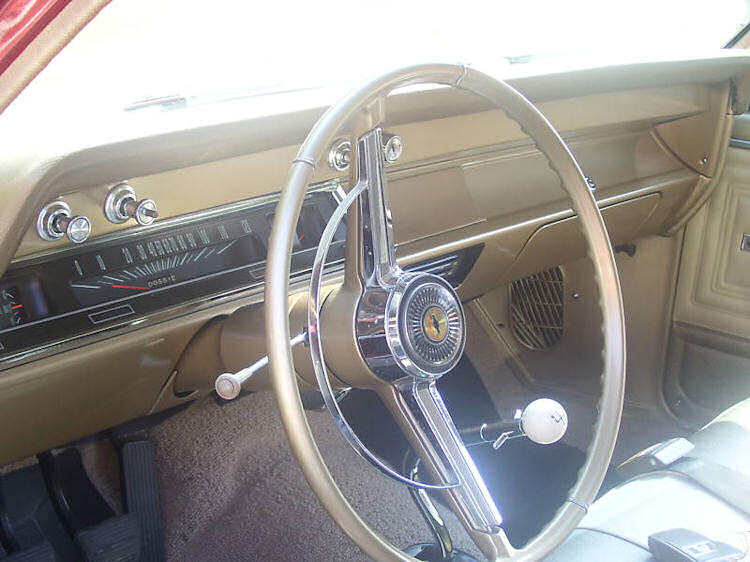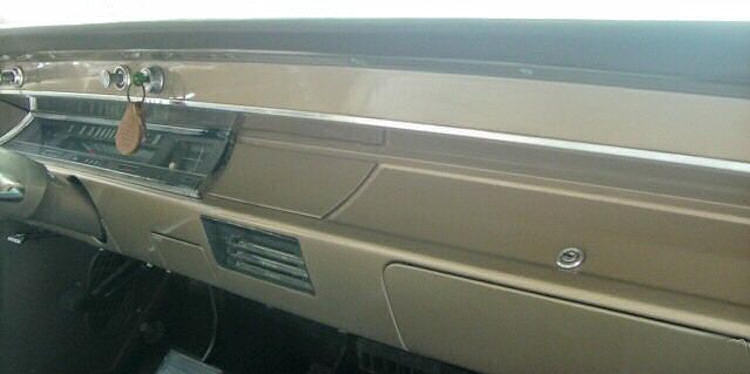 The radio hole cover for the 300 and 300 Deluxe series is metal and is painted to match the dash.