1970 Chevelle Body Moldings - Groups 8.000-10.000-11.000-12.000
[ 1964 ] | [ 1965 ] | [ 1966 ] | [ 1967 ] | [ 1968 ] | [ 1969 ] | [ 1970 ] | [ 1971 ] | [ 1972 ]
Various series and body styles sported different bright trim moldings. Clicking a link below will display the moldings and their group & part number where applicable. Each linked page has a ←BACK button to return you to this page.
Often asked if vinyl top Chevelles had their top painted, left in primer or not painted at all with a vinyl top due to be installed. Here is an 01B example from Van Nuys clearly showing the top was painted the same Astro Blue as the lower body of the car.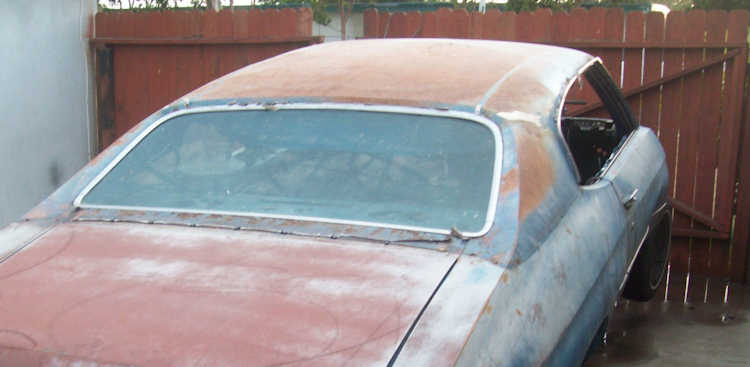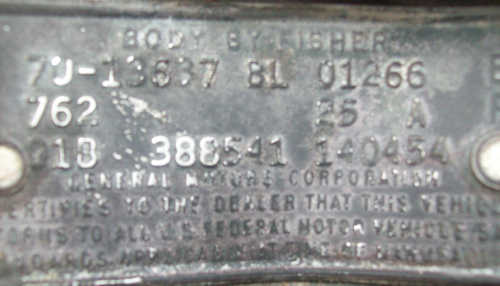 ---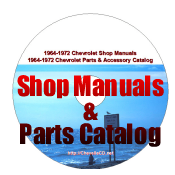 For more body panel and part numbers, try my Shop Manual & Parts Catalog on CD.