1965 Chevelle Miscellaneous Paperwork
[ 1964 ] | [ 1965 ] | [ 1966 ] | [ 1967 ] | [ 1968 ] | [ 1969 ] | [ 1970 ] | [ 1971 ] | [ 1972 ]
Window Sticker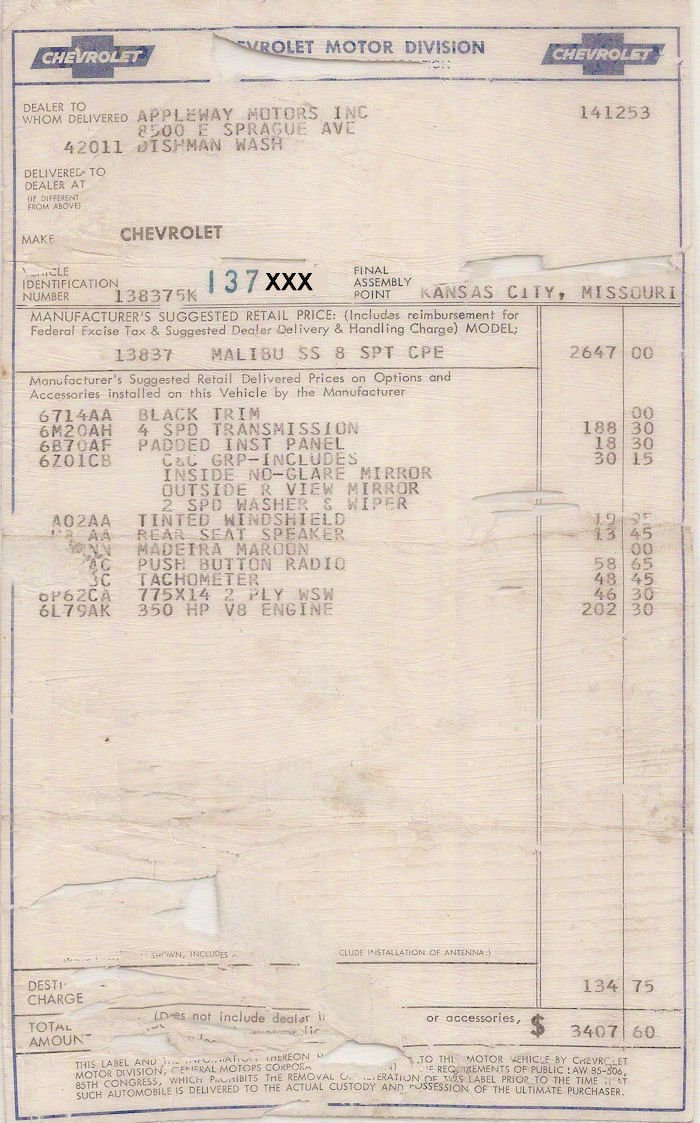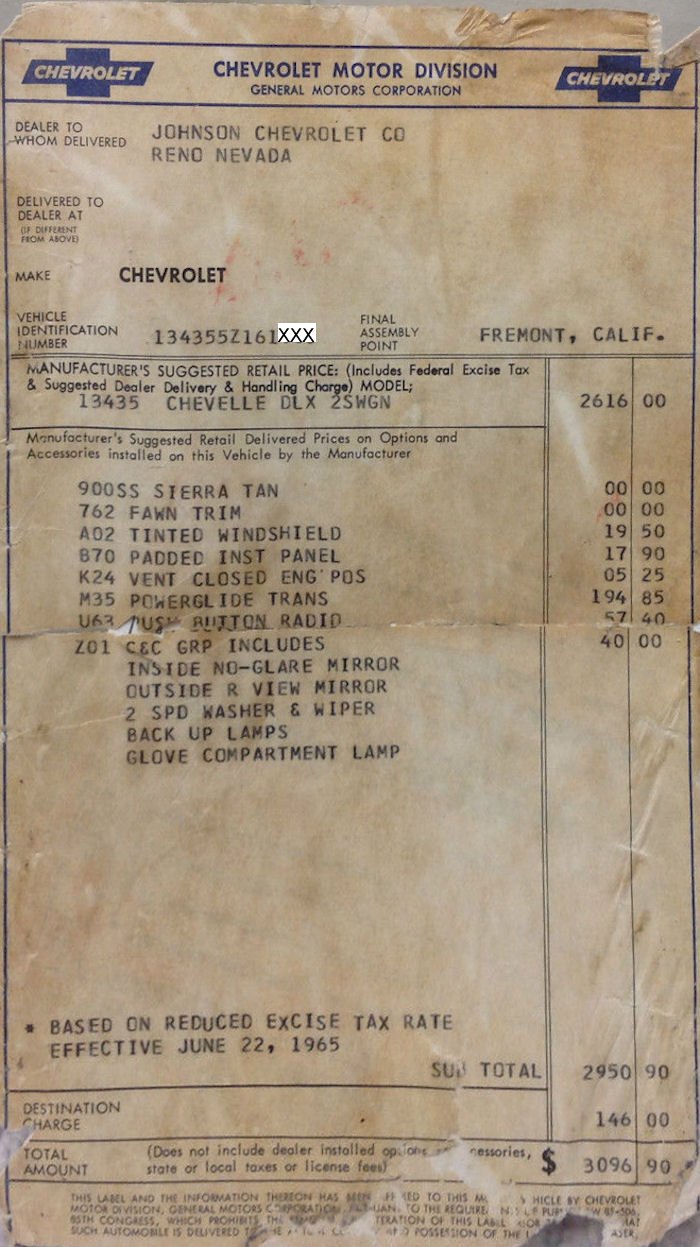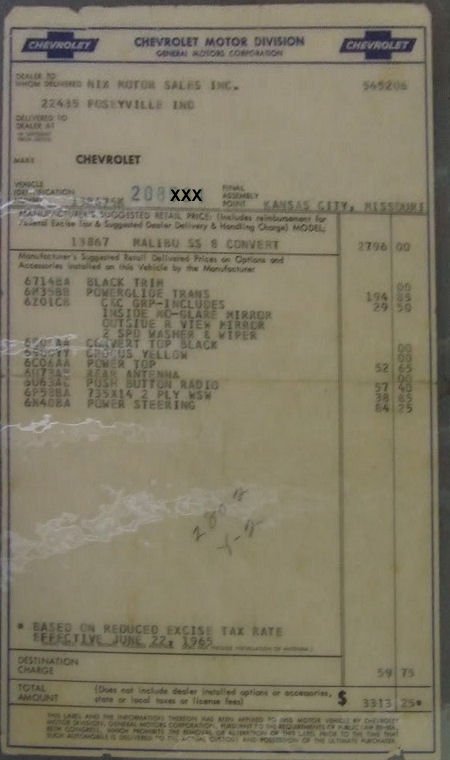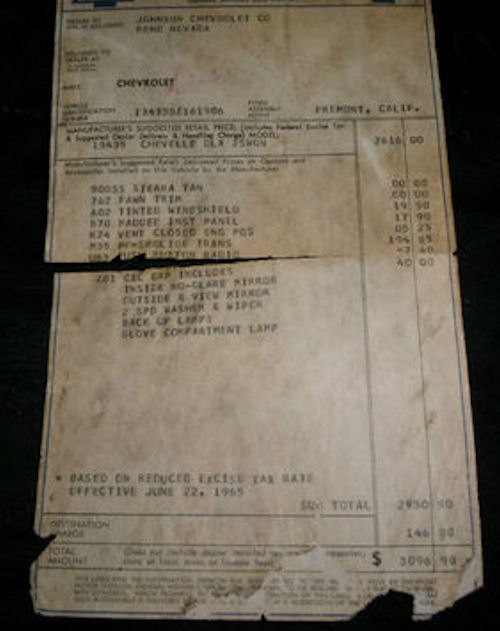 Dealer Invoice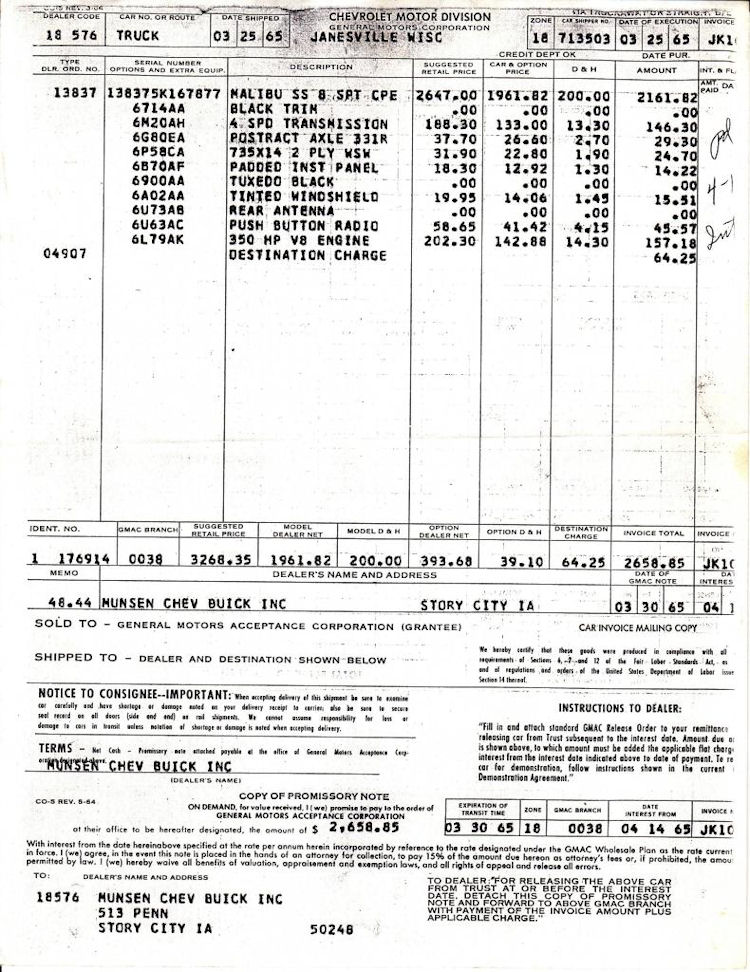 Car Invoice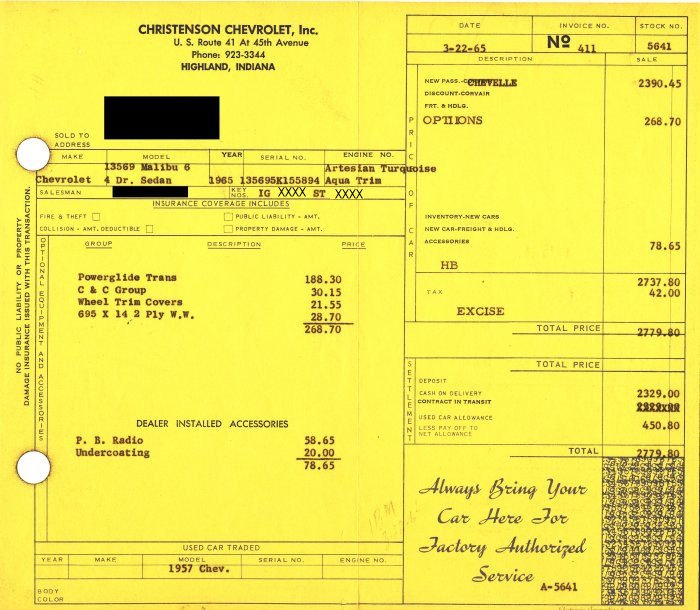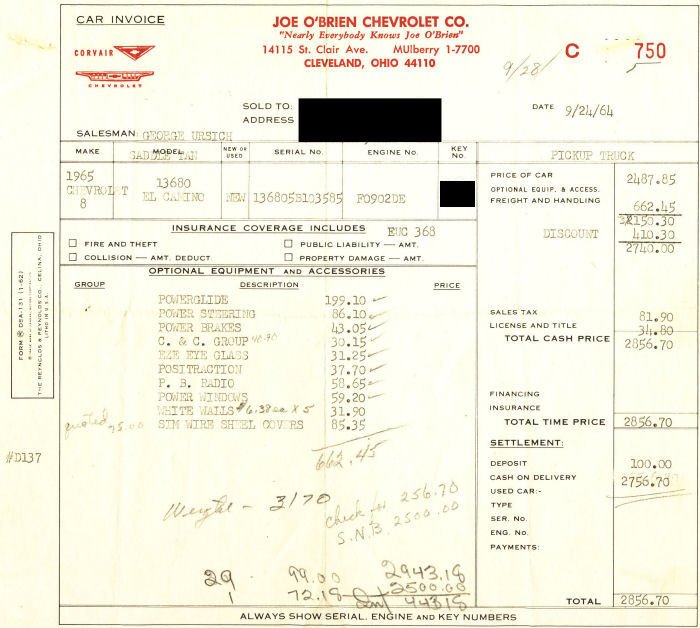 Trim Sheets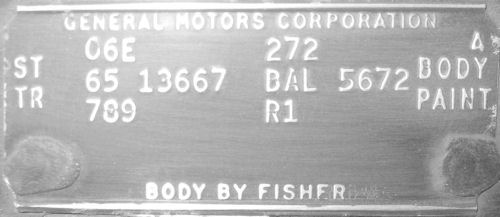 Trim sheet & matching Fisher Body Number Plate for Baltimore convertible.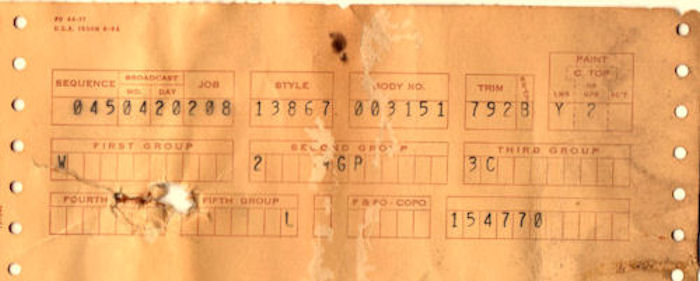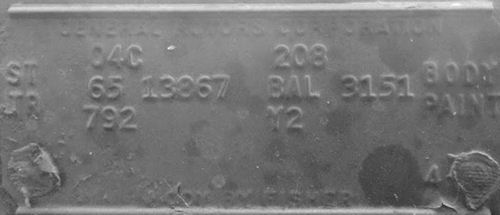 Another matched pair of Interior Trim Sheet and Fisher Body Number Plate from Baltimore.
Courtesy Stacy Ales - 08/28/2011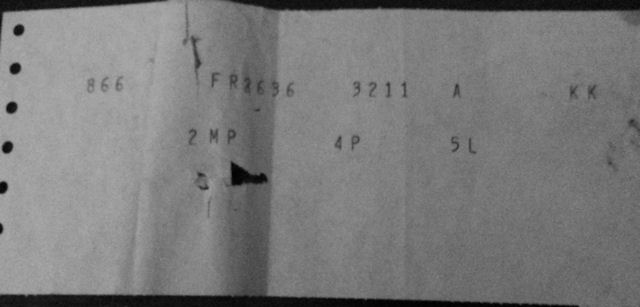 Trim sheet for Framingham 300 2-door sedan.
Vintage Vehicle Services Documentation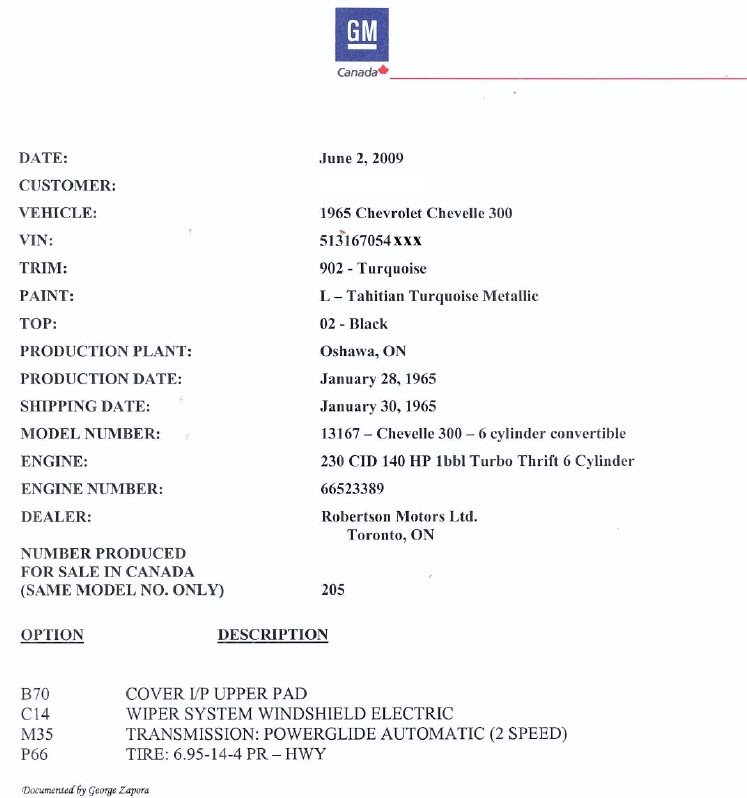 Vintage Vehicle Services documentation on a 1965 Chevelle 300 convertible.
Miscellaneous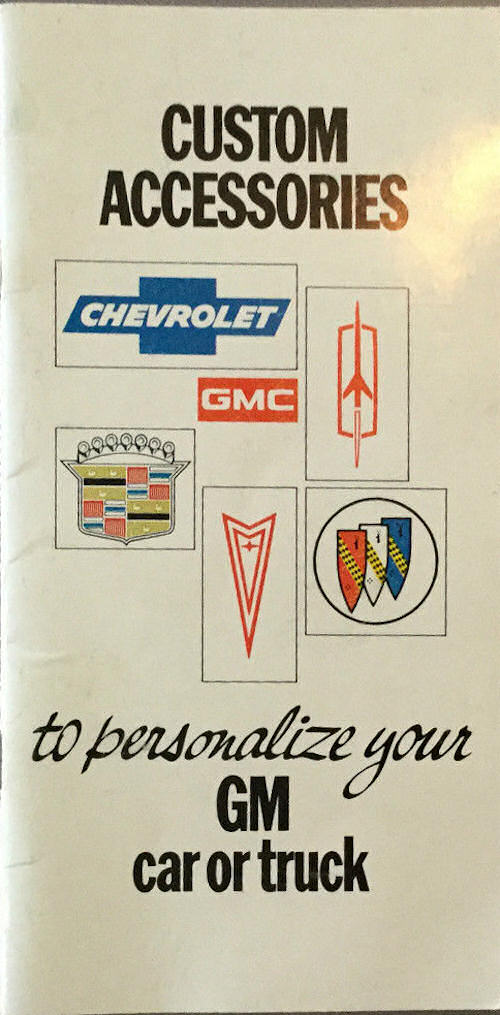 GM of Canada Custom Accessories Brochure