These are vendors we believe in and are proud to recommend them to you as vendors that you can trust.

American Autowire
A premier automotive electrical manufacturer, American Autowire produces a wide selection of wiring harnesses, accessories, kits, and components that any true Chevelle restorer can appreciate. Offering over 9,000 original restoration wiring harness, switches, battery cables, and spark plug wire set combinations in our Factory Fit® product line, over 50 complete modified restoration kits in our Classic Update Series, and provide integrated fuse panel and modular fuse panel street rod wiring through our Power Plus, Builder, and Highway series.
To learn more please visit www.americanautowire.com.

Django Studios
Django Studios designed all the custom badging for our project Snow White and was founded by Chevelle nut Chad Hill in 2012 to focusing on client projects in the automotive aftermarket and aviation fields. In his over 25 years of experience, he has worked on such major brands as the Smithfield Foods Nascar Program with Richard Petty #43 and Tony Stewart #10, Stewart Warner, Craftsman, Snap-on, Raybestos, Peak Antifreeze, Napa Chassis, the Experimental Aircraft Assoc. and the Commemorative Air Force. Capabilities include Graphic Design, Packaging, Trade Show design, Exhibit design, Illustration, Automotive design and Apparel design with work being featured in Hot Rod Magazine, Super Chevy Magazine and SEMA.
To learn more please visit www.djangostudios.com.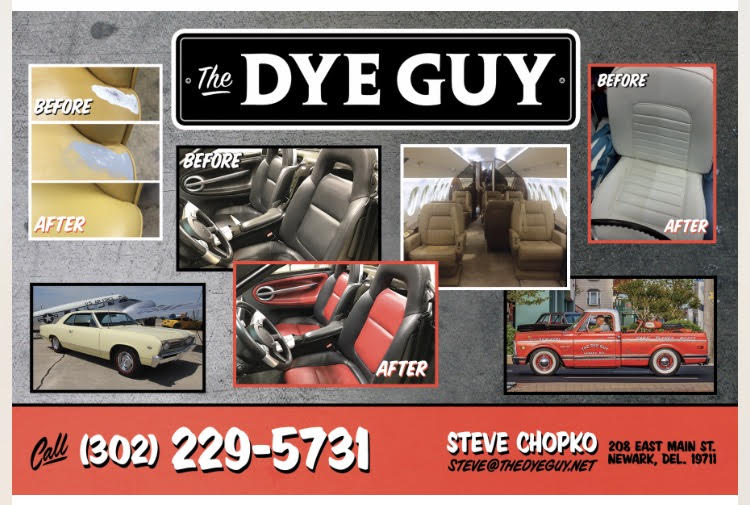 The Dye Guy
Widely know in the Chevelle hobby as the go to guy for any repairs to vinyl or leather interiors. Steve Chopko has been in the business of repairing interiors since 1988 and was responsible for reconditioning Project Snow Whites original dash pad and center console. If you are in the market for a major repair or a complete color change The Dye Guy is the best in the business.
To learn more please visit www.thedyeguy.net.

Gardner Exhaust Systems
A premier reproduction exhaust company, with an objective to make exact copies of the OEM exhaust systems and provide them at a reasonable price. Every exhaust system they build comes as a kit with all the correct hardware, installation instructions and diagrams to aid for an easy installation. With a specific focus on the Muscle Car segment allows us to offer exhaust systems that are indistinguishable from originals.
To learn more please visit - www.gardnerexhaust.com.

Hugger Covers
Specializing in custom made to fit "Hugger" covers are hand cut and sewn to follow the true contour shape of your vehicle. They are made from their extensive library of patterns covering exact year, make and models. Since their covers are tailored from exact specifications, they will not move like universal covers thus providing excellent protection for your automotive investment.
To learn more please visit www.huggercovers.com.

National Parts Depot
Having our roots in the restoration hobby, NPD is well aware of what it takes to build not just a show winner… but also a vehicle that functions properly and provides years of enjoyment. We place our highest priority on best sourcing, which is a never-ending process. All the products listed in our catalogs represent the best we could find in their respective categories. In cases where multiple choices exist for a single part, varying in both quality and price, we list those choices so that you can choose depending upon your priorities, standards, intended-use and budget. It is an urban myth that all restoration parts suppliers carry the same parts, and that price-alone is all that separates one supplier from another. That could not be further from the truth. NPD remains 100% family-owned and will continue to strive to offer the finest parts and accessories available for your classic.
To learn more please visit www.npdlink.com.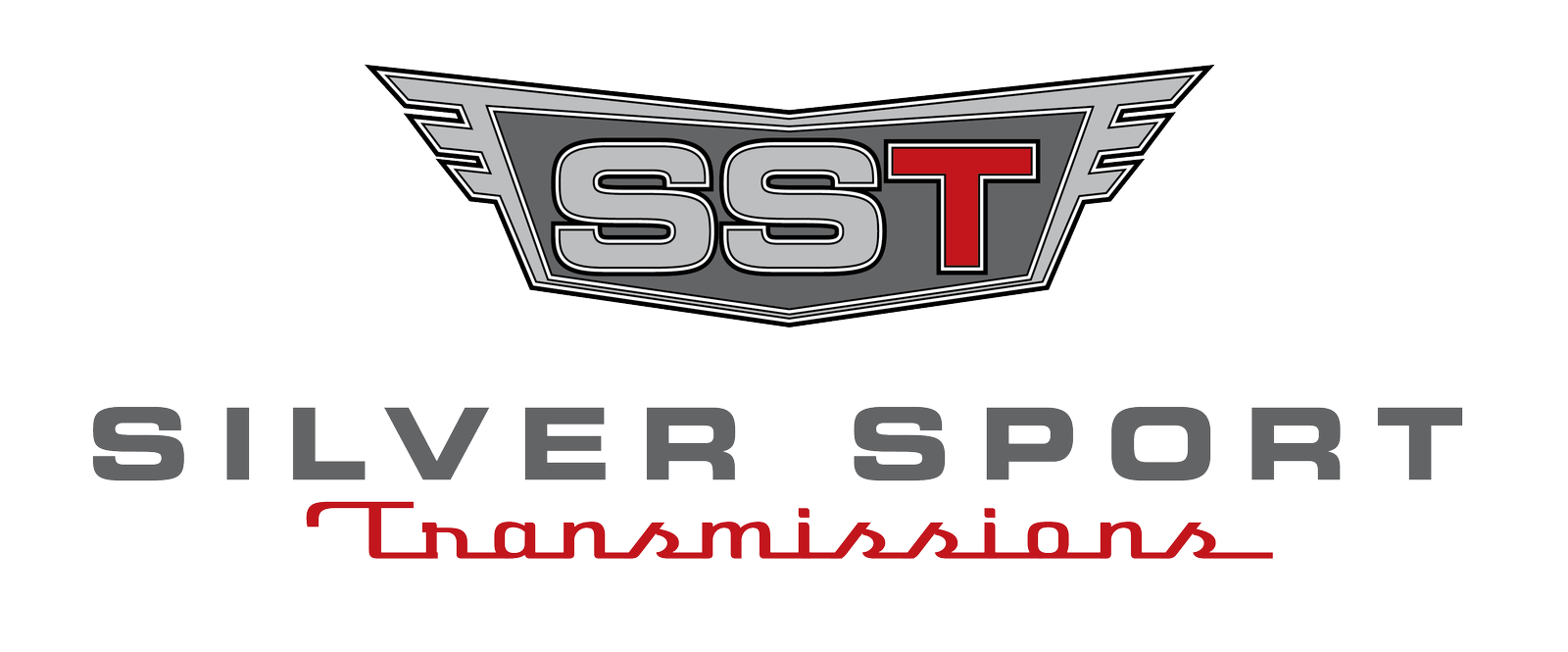 Silver Sport Transmissions
The industry leader in the research and development of kits to modernize the drivetrain of classic cars, trucks and street rods. Our SST A41 Automatic, TREMEC TKO and T5 5-Speeds, and TREMEC Magnum 6-Speed PerfectFit and RestroFit® Kits are the best fitting and most complete kits available. Kit components are unique to each application and are made to last using only the highest-grade parts. Our transmissions are modified to achieve the correct shifter location and minimize tunnel interference and are quality checked for leaks, noise and performance. Our promise to you is nothing less than the highest quality products, excellent customer service and integrity.
To learn more please visit www.shiftsst.com.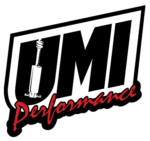 UMI Performance
UMI Performance a leader in the manufacturing of ultra high-quality suspension for your car since 2004. Located in historic Philipsburg, PA, their 35,000 sq. ft. facility employs over 35 people. Everything is built in house, using American made steel where they cut, bend, weld, and powder coat 100% in house. For A-body platform they have a kit designed for maximum performance on the street, strip or autocross, they do it all!
To learn more please visit www.umiperformance.com.